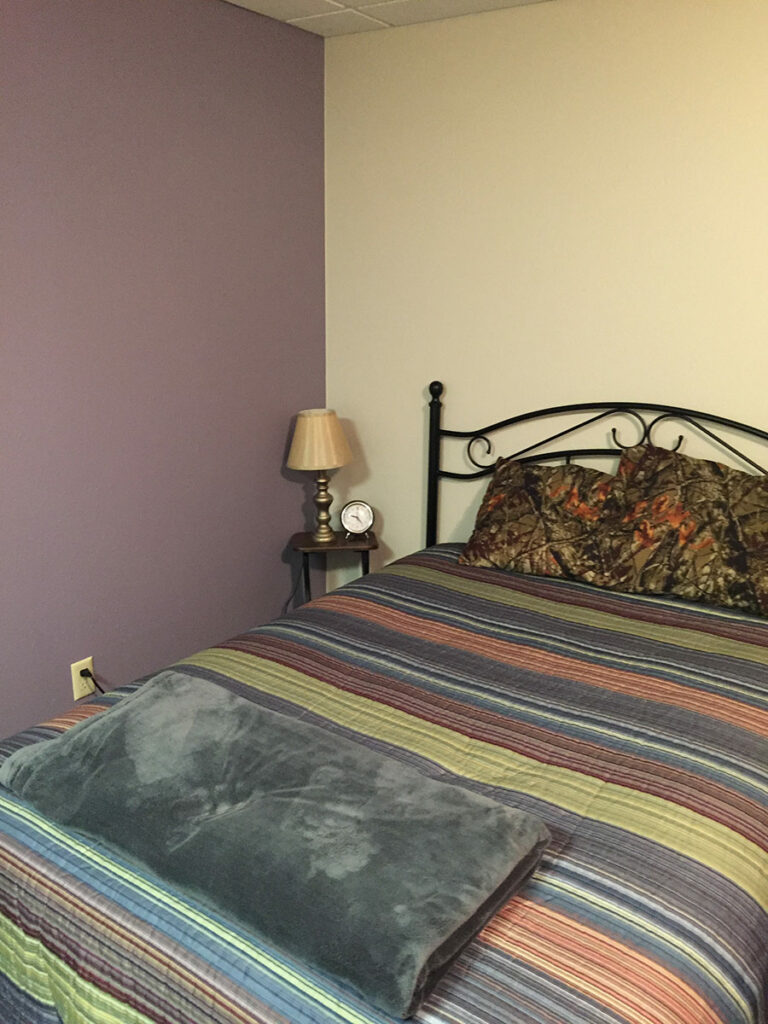 At Hotel Geneva, Nebraska, dedication to customer satisfaction and comfort is at the heart of what we do. If you're searching for something other than the standard, run-of-the-mill hotel, we guarantee that you will enjoy your stay with us.
Our premium rooms give you the luxury of a boutique hotel with small-town feel. Whether you need a room for a weekend getaway or a week-long business trip, a room in our hotel will be your personal safe haven.
After a long day of exploring the city or traveling from home, you can look forward to rest in one of our clean, well-maintained hotel rooms. Each of our updated hotel suites is equipped with everything you need to feel right at home. Achieve ultimate relaxation with a comfortable bed, clean bathroom, and space to relax. We are located near local restaurants and attractions, making every day feel like a vacation when you stay with us.
For a unique hotel stay, book your reservation at Hotel Geneva in Fillmore County. Call us today to book your room or ask us about our competitive prices or extended stay rates.