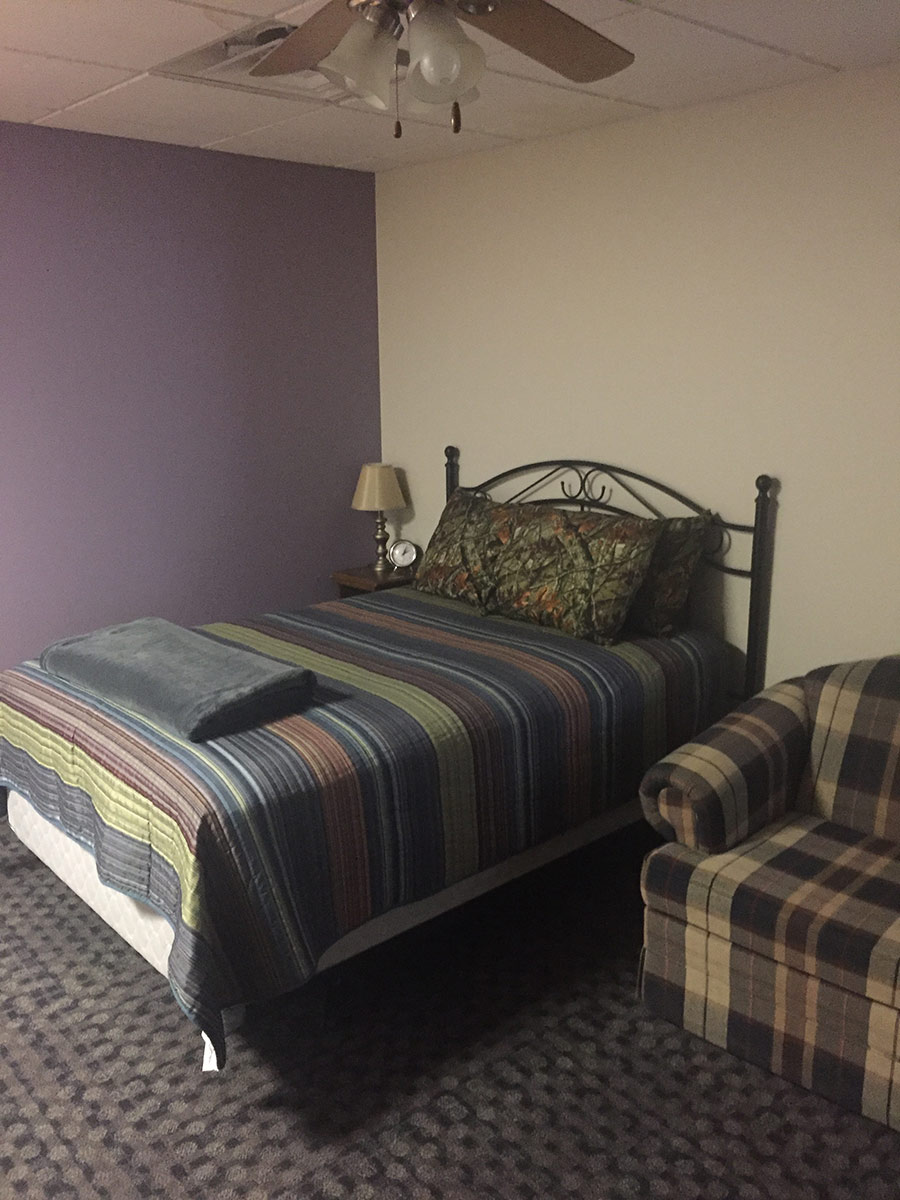 Hotel Geneva is a premium boutique hotel located in Geneva, Nebraska. Offering a unique and cozy experience, our hotel is one of the smallest hotels in the world. We offer accommodation for various lengths of stay – from nightly to long-term visits. Every room has its own kitchen, bathroom, cable TV, and Wi-Fi access, ensuring a comfortable stay.
We put our own spin on our hotel and have furnished the rooms with Denver mattresses. The rooms are well-maintained and have full-size refrigerators with freezers. Our staff will be happy to help you with your laundry needs.
We have remodeled our hotel recently.
Whether you're staying for one night or a week, we offer our rooms at competitive rates. We believe clean and comfortable rooms should be accessible to everyone at affordable rates.
If you find yourself needing to stay in the area for a while, our rooms are available at discounted rates for extended stays. Let us make your time here as comfortable as possible.
Our full-service hotel provides a home-away-from-home experience. From large and comfortable beds to hotel amenities, you'll have everything you need.